Collej™ Membership
Collej™ Membership
Learn UX Design from the best designers and companies around the world!
Learn UX Design from the best designers and companies around the world!
What is Collej™ Membership?
Collej™ Membership includes access to a series of workshops and courses at discount that help you turbo charge your design career
Access to design Leaders
Get guidance from experts
Practical Orientation
In depth technical discussion with focus on Execution
Learning Resources
Specially curated resources to boost your learning
Access to Vibrant Community
Get answers to people who have solved the problems you are currently facing
Benefits of Collej™ Membership
Having exponential Growth in your career is not easy. Our workshops are designed around to make it easier.
Meet like-minded experts
Micro workshops attract people who are highly motivated to improve their skills and practices.
Inspiring Case Studies
You will not only get to know the winning and success stories but also get to the challenges faced along the way
Premium Networking
Great opportunity to meet people across various industries and build good rapo
New methods and processes
You will learn the most latest industry best process and methods which yield positive outcomes
Upcoming Event
User Personas & Journey Maps for UX Practitioners
3 Days, 7:30 PM IST
| 16-18th Oct
Learn to identify and differentiate key User Persona's in any domain

Learn techniques to argue and prioritize problems from User Personas and Journey Maps

Build consensus within the product team before starting to ideate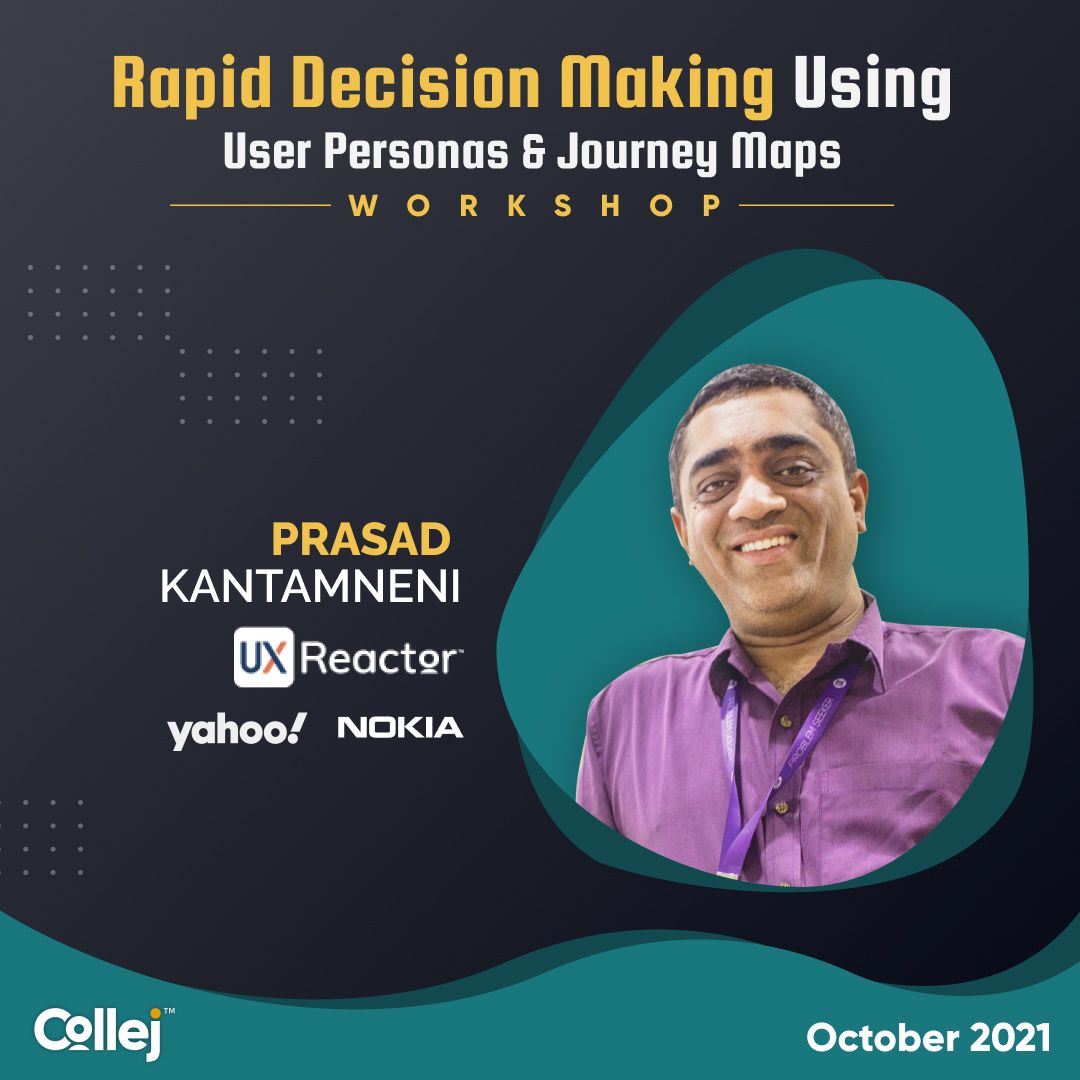 OUR ROCKSTAR COACHES
sharing their experience on how to build awesome portfolios
Prasad Kantamneni


Erik Ojakaar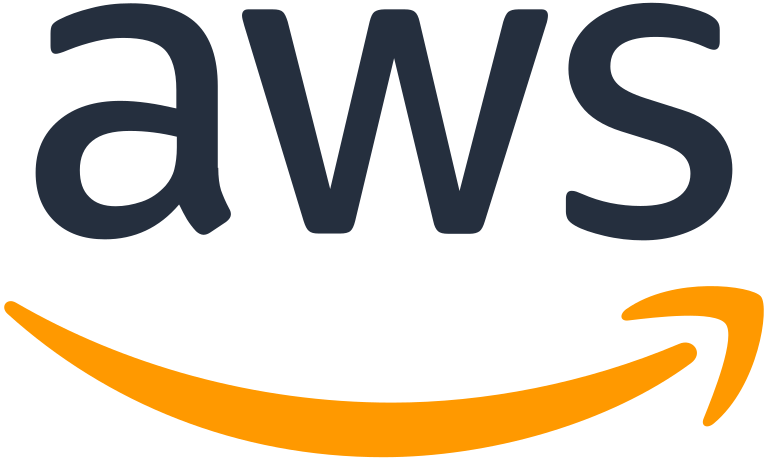 Savio Aguiar


Corey Bernardo


Tom Walter


Brian Ashbough


Get Your Collej™ Membership
Get Your Collej Membership
Workshops and Courses at discount
Workshops and Courses at discount
ALL ACCESS
₹3,000 ₹750
12 Months Access
Complete Access to Live Events

Access to 1-on-1 networking

Live Access to 30+ Expert Sessions

Insider Talks about what goes on in the industry

Access to 12 months - All Access privileges (15% off on all Collej™ Courses)
Meet Speakers from our previous events
Erik Ojakaar
Senior UX Researcher

Erik is a recognized e-commerce and mobile UX expert, he is known for building research teams, planning and leading multi-phase research projects across companies. He has worked for companies such as Amazon, Linkedin, eBay.
Savio Aguiar
Product Experience Leadership

Savio is known for building team, products, and product experiences across companies such as Google, PayPal, Citrix, Nutanix.
Prasad Kantamneni
Co Founder

Prasad is the Co-Founder of UXReactor. Before founding UXReactor, Prasad recruited, mentored, and grew teams across companies such as Yahoo, Honeywell.
Tom Walter
VP of Creative eXperiences

Tom is the first Creative Director at both eBay and PayPal with over two decades of eXperience. Tom stands at the forefront of Silicon Valley design innovation. He is leading the creative team to catalyze eXperience transformations for businesses through deep user empathy and understanding.
Brian Ashbough
Head of User Research

Brian is the Head of Research at NetGear, he focuses on product-consumer eXperiences. He has over 10+ years of experience in Human-Computer Interaction (HCI), specifically in user research, strategy, and with a focus on the intersection of qualitative & quantitative consumer insights.
Sign up for our Newsletter
Introduction to
UX Research Processes
Only for this event
15th May - 17th May
Collej™ Membership
12 Months Access
Complete & Free Access to All the Workshops

Access to 1-on-1 Networking

Live Access to 30+ Expert Sessions

Insider Talks about what goes on in the industry

Access to 12 months - All Access privileges (15% off on all Collej™ Courses)
The Rockstar
UX Portfolio Workshop