Building A Motivated
UX Community Mentored By Industry Leaders
A community driven platform to empower your UX Design career

Access to
Vibrant
Learning
Community
Opportunities of Networking with
Diverse Peers
Enhanced Skill Development through
Career Building Workshops
Access to World Class
Content Curated by Industry Practitioners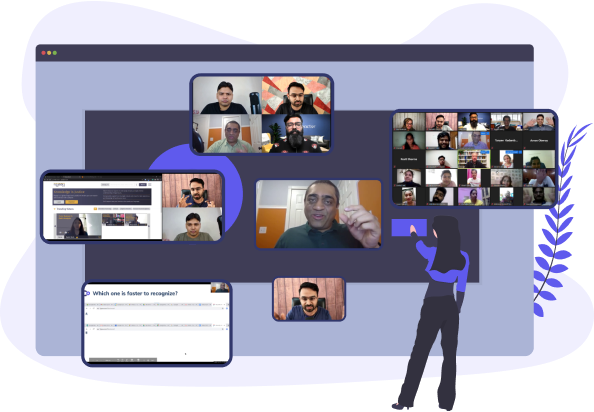 Prasad Kantamneni


Erik Ojakaar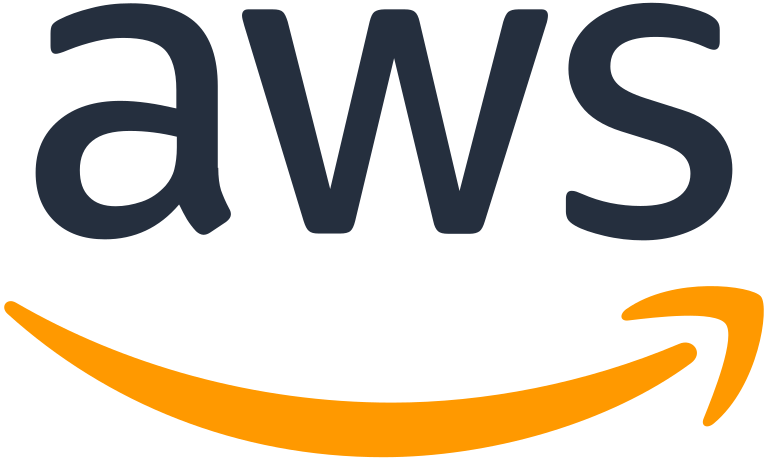 Savio Aguiar


Corey Bernardo


Tom Walter


Brian Ashbough


Learn From Industry Practitioners
LEARN
How Design leaders respond to big challenges. Also, learn how to upskill yourself and your team to stay current & relevant
EXPERIENCE
Stories of dynamic teams who are changing the world & their case studies
ENGAGE
With top UX Practitioners across the world in Live Q&A moderated by Hosts
Courses
Curated and simplified by Industry Practitioners
Previous Event Highlights
Meet Speakers from our previous events
Erik Ojakaar
Senior UX Researcher

Erik is a recognized e-commerce and mobile UX expert, he is known for building research teams, planning and leading multi-phase research projects across companies. He has worked for companies such as Amazon, Linkedin, eBay.
Savio Aguiar
Product Experience Leadership

Savio is known for building team, products, and product experiences across companies such as Google, PayPal, Citrix, Nutanix.
Prasad Kantamneni
Co Founder

Prasad is the Co-Founder of UXReactor. Before founding UXReactor, Prasad recruited, mentored, and grew teams across companies such as Yahoo, Honeywell.
Tom Walter
VP of Creative eXperiences

Tom is the first Creative Director at both eBay and PayPal with over two decades of eXperience. Tom stands at the forefront of Silicon Valley design innovation. He is leading the creative team to catalyze eXperience transformations for businesses through deep user empathy and understanding.
Brian Ashbough
Head of User Research

Brian is the Head of Research at NetGear, he focuses on product-consumer eXperiences. He has over 10+ years of experience in Human-Computer Interaction (HCI), specifically in user research, strategy, and with a focus on the intersection of qualitative & quantitative consumer insights.
Our work is recognized globally
Sign up for our Newsletter
Introduction to
UX Research Processes
Only for this event
15th May - 17th May
Collej™ Membership
12 Months Access
Complete & Free Access to All the Workshops

Access to 1-on-1 Networking

Live Access to 30+ Expert Sessions

Insider Talks about what goes on in the industry

Access to 12 months - All Access privileges (15% off on all Collej™ Courses)
The Rockstar
UX Portfolio Workshop
Only for this event
31st May - 2nd Jun
Collej™ Membership
12 Months Access
Complete & Free Access to All the Workshops

Access to 1-on-1 Networking

Live Access to 30+ Expert Sessions

Insider Talks about what goes on in the industry

Access to 12 months - All Access privileges (15% off on all Collej™ Courses)
Collej™ Membership
12 Month Access to Workshops by Industry leaders teaching you how to build a Rockstar UX Career
Free access to monthly events

Freelance Fridays, Design Challenges, etc

Inspiring Insights & Networking Opportunities

Access to content curated by Global Leaders

Priority seats for any course

​Learn Industry Best Practices

​15% discount on all the courses
I only want to pay for this workshop
Collej™ Membership
12 Month Access to Workshops by Industry leaders teaching you how to build a Rockstar UX Career
Free access to monthly events

Freelance Fridays, Design Challenges, etc

Inspiring Insights & Networking Opportunities

Access to content curated by Global Leaders

Priority seats for any course

​Learn Industry Best Practices

​15% discount on all the courses
I only want to pay for this workshop
How to Crack
Rockstar UX Jobs
Only for this event
17th - 19th July
Collej™ Membership
12 Months Access
Complete & Free Access to All the Workshops

Access to 1-on-1 Networking

Live Access to 30+ Expert Sessions

Insider Talks about what goes on in the industry

Access to 12 months - All Access privileges (15% off on all Collej™ Courses)
Get Access for 12 Months
Collej™ Membership
Complete & Free Access to All the Workshops

Access to 1-on-1 Networking

Live Access to 30+ Expert Sessions

Insider Talks about what goes on in the industry

Access to 12 months - All Access privileges (15% off on all Collej™ Courses)
How to Create Scalable UX Products Using
Design Patterns
Only for this event
24th - 26th July
Get Access for 12 Months
Collej™ Membership
Complete & Free Access to All the Workshops

Access to 1-on-1 Networking

Live Access to 30+ Expert Sessions

Insider Talks about what goes on in the industry

Access to 12 months - All Access privileges (15% off on all Collej™ Courses)
Deep Dive into
Nuances of UX Design Systems Workshop
Only for this event
11th - 13th Sept
Get Access for 12 Months
Collej™ Membership
Complete & Free Access to All the Workshops

Access to 1-on-1 Networking

Live Access to 30+ Expert Sessions

Insider Talks about what goes on in the industry

Access to 12 months - All Access privileges (15% off on all Collej™ Courses)
Decision Making for UX Practitioners using
User Personas and Journey Maps
Only for this event
23rd - 25th Oct
Get Access for 12 Months
Collej™ Membership
Complete & Free Access to All the Workshops

Access to 1-on-1 Networking

Live Access to 30+ Expert Sessions

Insider Talks about what goes on in the industry
Get Access for 12 Months
Collej™ Membership
Complete & Free Access to 12 Workshops for one year (No Recordings)

Access to invite only events like Feedback Fridays

Live Access to 30+ Expert Sessions (No Recordings)

Live Access to 30+ Expert Sessions (No Recordings)
Created with