To Bridge the Gap Between Universities and the Design Industry
Our Vision
Train Students in design thinking and doing to improve opportunities for employability and employment.
Because:
There has been a 200% increase in jobs seeking design thinking in a recent 3 year period.
But, there's a huge talent shortage in India. More than 63% of the companies report that they have a talent shortage, and top companies are looking forward to hiring students who are industry-ready
How can we help Students become Industry-Ready?
We follow 3 Phase Approach
Phase 1:
Starting Sep 2021
One Month Design Training for University Students
We provide a one-month "Introduction to Design" training over 4 weekends and associated homework for all interested students (Free). Limited to 10 institutions based on Institutional Motivation, and Quality of Student Body
Phase 2:
Starting Nov 2021
PragmaticUX™ Clubs
It's a not-for-profit initiative to help university students to bridge the gap between industry and academics. Interested students can join PragmaticUX™ Clubs established at partnered institutions and we also provide a certification track for Design Thinking.
Amplify!
Students are invited to enroll in Job Track Trainings (6 Months) based on performance. This is an intensive phase where we're committed to training dedicated and motivated students to make them job-ready.
Contact us to see how we can help get your Students Industry-Ready
Fill out the form, and we will get back to you shortly.
We turn Students into Professional Problem Solvers
Chances are that you have been touched by a product designed by the people who are trained by us.

We are Recognized by the Best
Prasad Kantamneni


Erik Ojakaar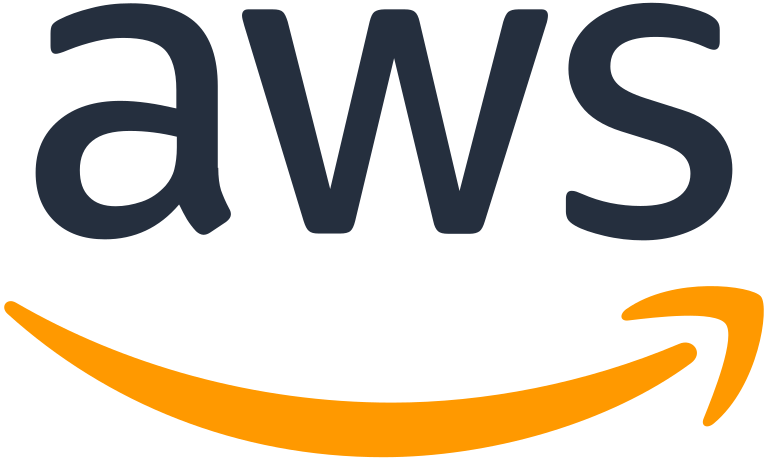 Savio Aguiar


Corey Bernardo


Tom Walter


Brian Ashbough


Highlights from Previous Events
Meet Speakers from our previous events
Erik Ojakaar
Senior UX Researcher

Erik is a recognized e-commerce and mobile UX expert, he is known for building research teams, planning and leading multi-phase research projects across companies. He has worked for companies such as Amazon, Linkedin, eBay.
Savio Aguiar
Product Experience Leadership

Savio is known for building team, products, and product experiences across companies such as Google, PayPal, Citrix, Nutanix.
Prasad Kantamneni
Co Founder

Prasad is the Co-Founder of UXReactor. Before founding UXReactor, Prasad recruited, mentored, and grew teams across companies such as Yahoo, Honeywell.
Tom Walter
VP of Creative eXperiences

Tom is the first Creative Director at both eBay and PayPal with over two decades of eXperience. Tom stands at the forefront of Silicon Valley design innovation. He is leading the creative team to catalyze eXperience transformations for businesses through deep user empathy and understanding.